About Us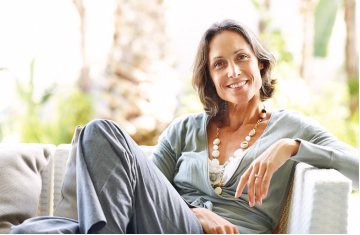 What We Do
Besides being emotionally draining, divorce is financially unsettling as well.  Dividing income and assets into two households can be a challenging process. Financial Planners have traditionally worked with individuals after divorce, helping them build new lives and plan for their future. By being uniquely qualified to make long-term financial projections, Divorce Financial Planners integrate the methodology of financial planning directly into the divorce process.

Adrienne can explain your options, help you set priorities, and lead you through the hard choices ahead; She examines and analyzes the financial issues of a divorce, providing individuals (and their attorneys) with data to help them make informed decisions.  She tries to bring peace of mind to a difficult and emotional process. 

1.     REVIEW CURRENT SITUATION
Compile, Organize, and Value Assets
Prepare Statements of Net Worth
Develop Realistic Budgets for both current and projected future needs
2.     LONG TERM PLANNING & PLANNING COSTS
Discuss and Prioritize Goals
Estimate Future Earning Potentials, Training Cost and Time Horizon
Estimate College and Educational Costs
Compare After-Tax Asset Sales
3.     DIVORCE SETTLEMENT ANALYSIS: (Can I Keep the House?)
Review After-Tax Proposed Settlements
Estimate Maintenance Needs: Include possible need to secure the payment of child support/maintenance via life insurance on the payor.
Analyze Short and Long Term Cash Flow and Net Worth Projections
Compare and Contrast Settlement Proposals
Consider health insurance options; retirement income, as appropriate

4.     POST SETTLEMENT: REBUILD
Oversee beneficiary change
Set Up Budgeting and Money Management Systems
Review insurance coverages:home, auto, life, disability income, long-term care, and  health insurance.
Manage Investments; Review risk profile; reallocate investments
Read my blog for helpful advice