About Adrienne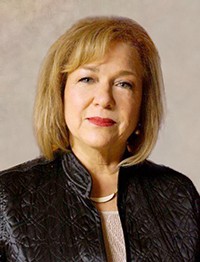 Through my 30 years of experience, I have developed a focused specialty of guiding clients through the many financial hurdles they face when in transition. That transition can be the result of a myriad of life changes from divorce or death of a loved one, to disability.
My background in every area of financial services, coupled with extensive training and multiple professional licenses and designations, allows me to assist people to understand their financial position, organize their assets and liabilities, make better financial decisions during their time of transition, and advise on investment and management of assets to rebuild their financial lives. 
When the legal work is accomplished, my skills help the client move on.